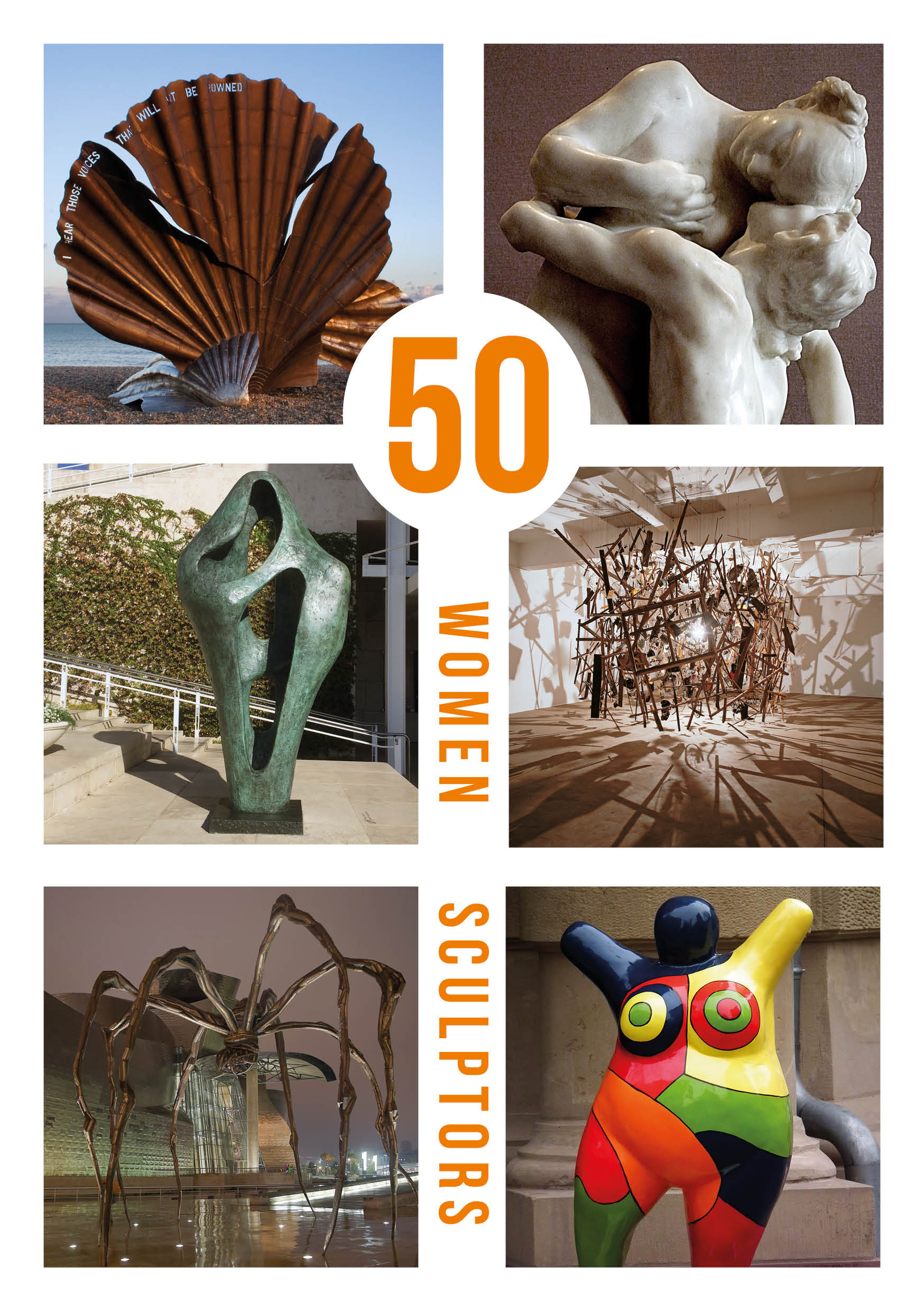 Publisher Info
Cheryl Robson
Aurora Metro Books
67 Grove Ave, Twickenham, London Middx - TW14HXUnited Kingdom
Web:
www.aurorametro.com
Inquiry
Book Description
Foreword by Melissa Hamnett
Introduction by Dr Joanna Sperryn-Jones
Overview and interviews with women sculptors now.
Essential reading for students of arts, culture and gender studies.
Colour photos
Book Review and Awards
There is a need for books to celebrate new thought, new ideas, new people and this is what '50 Women Sculptors' achieves. - Guy Portelli, sculptor.
Post Review